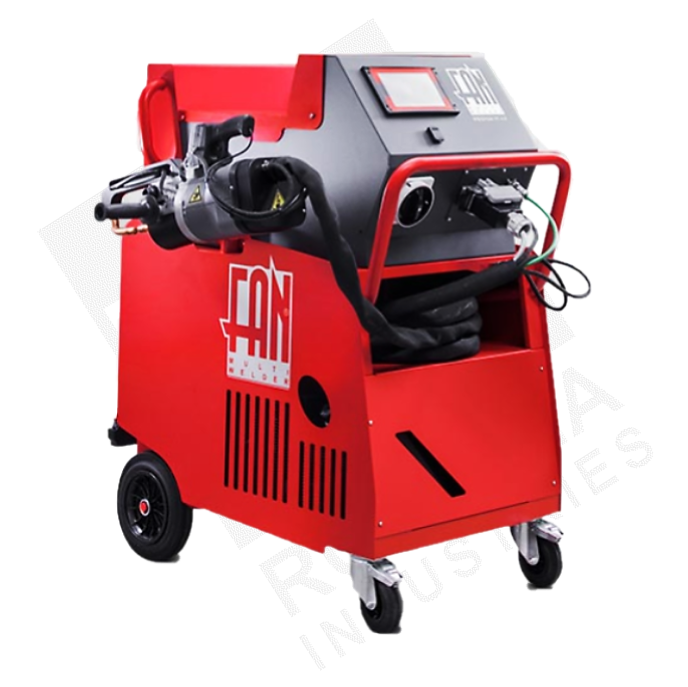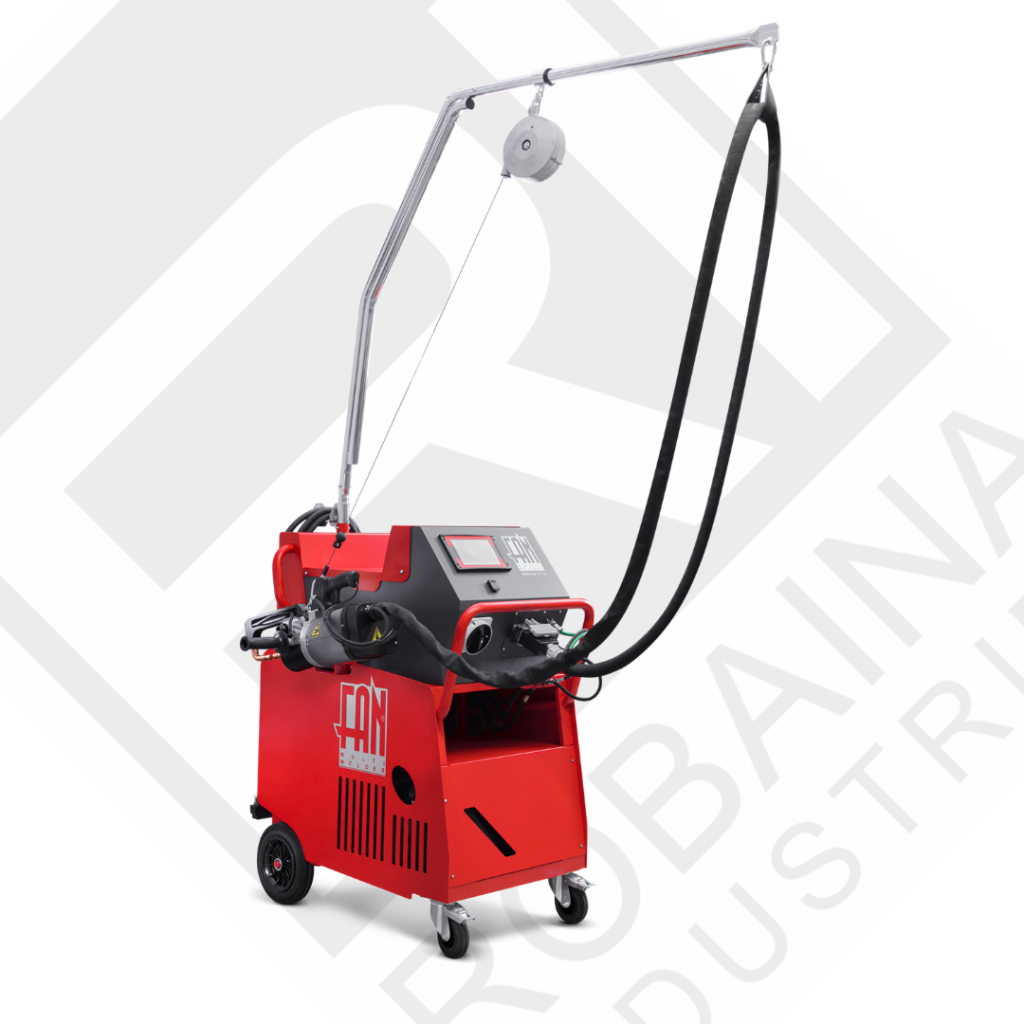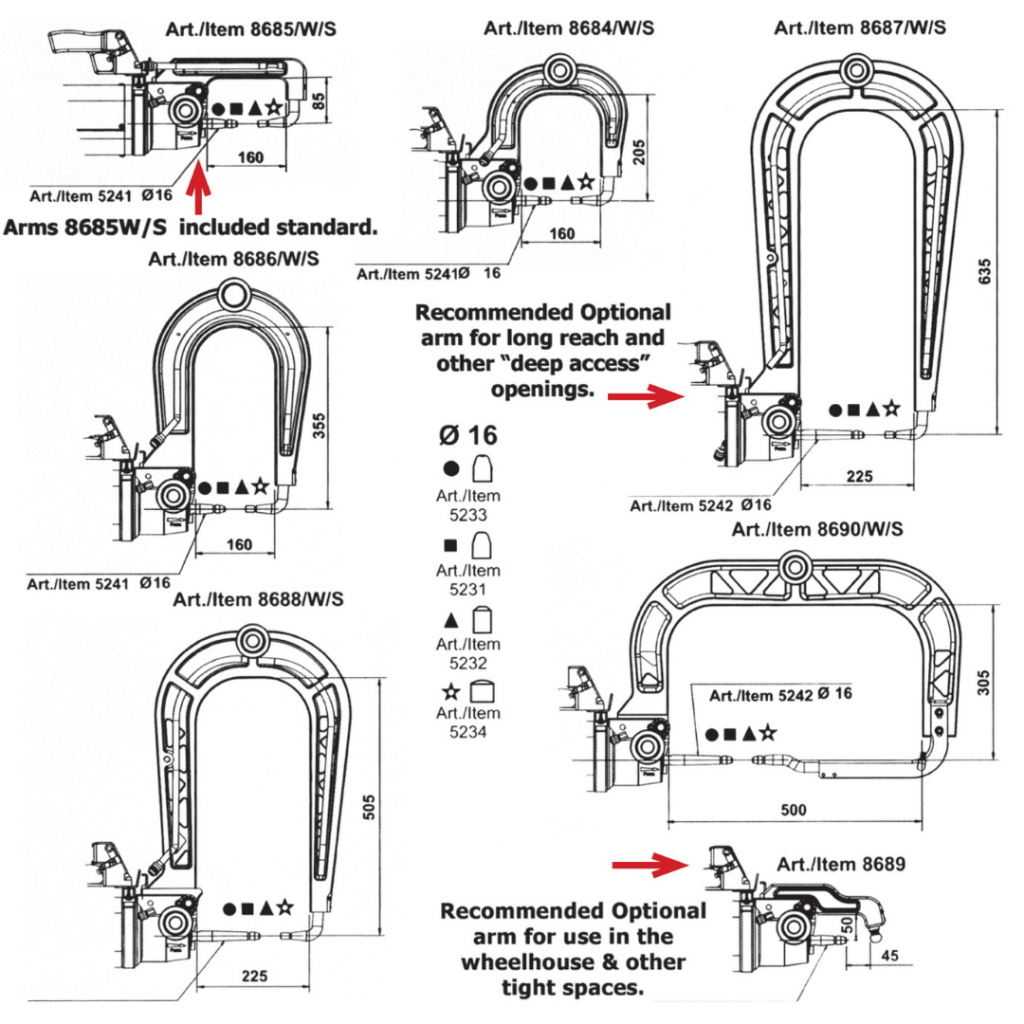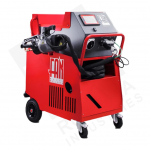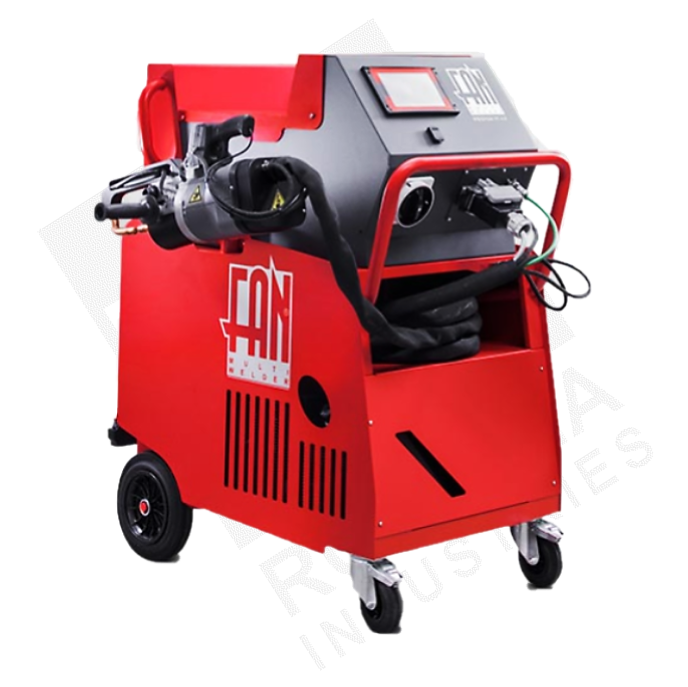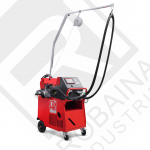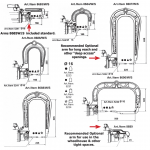 FAN Proton TT 4.0 Resistance Spot Welder
Categories: ALL PRODUCTS, TECNA & FAN Resistance Spot Welding
Description
Features
Fully water-cooled, including transformer, welding gun, arms, and electrode caps.
Touch screen controls
Automatically determines the thickness and type of steel to be welded
Automatically sets all the welding parameters including output power, weld time, and squeeze force.
Weld and weld settings are monitored and adjusted 2000 times per second producing a factory quality weld.
Technical Data

Supply Voltage:  230 – 400 V  3 Phase
Mains Voltage Tolerance: +/- 10%
Mains Protection: 25 – 32 A
Max Welding Power: 60kVA
Max Welding Current: 14,000 A / 14 kA
Welding Power Force: 450 / 700 daN