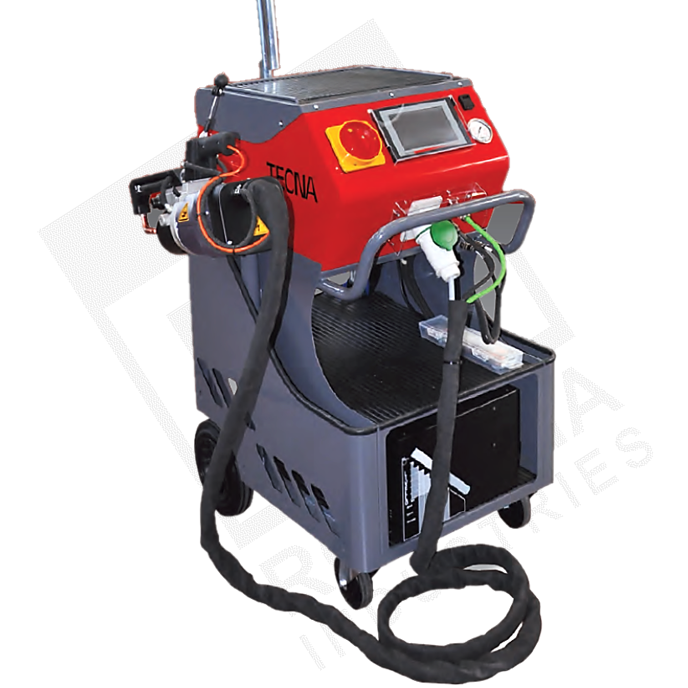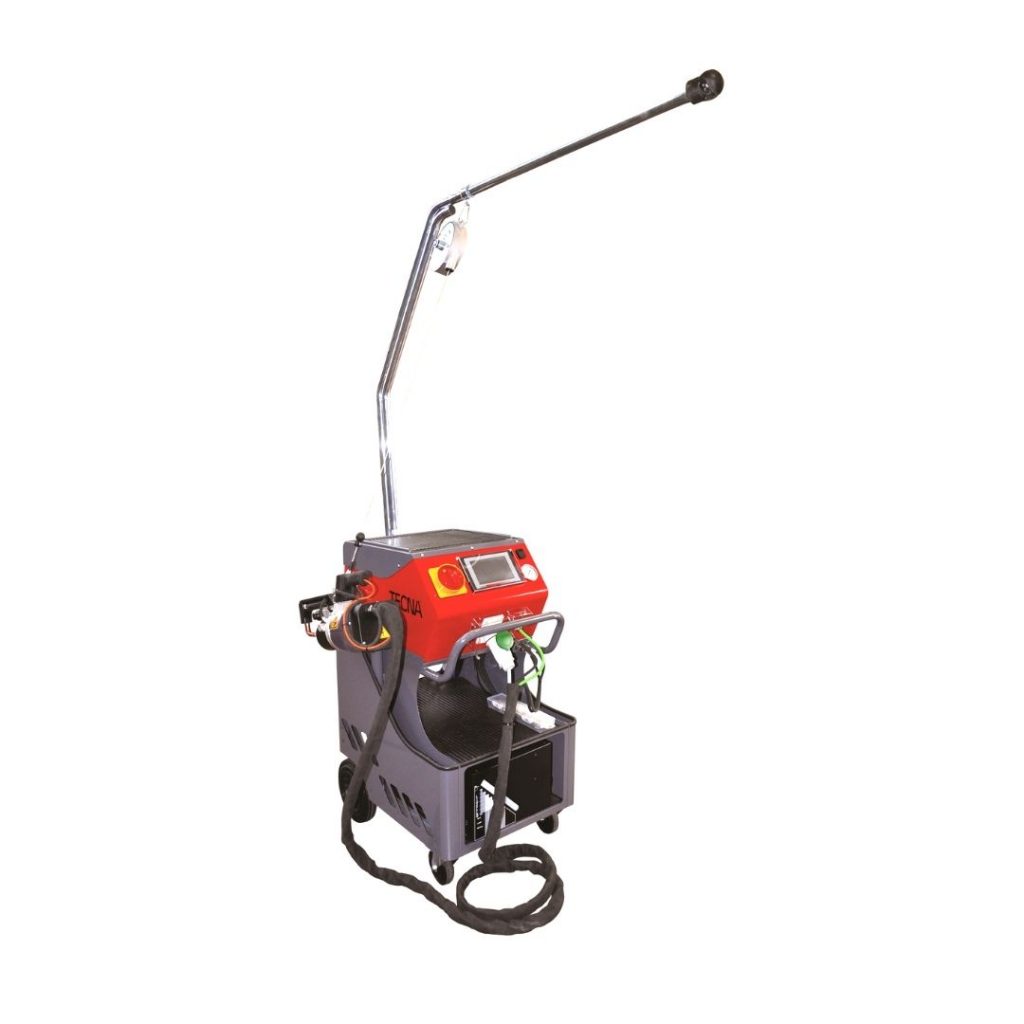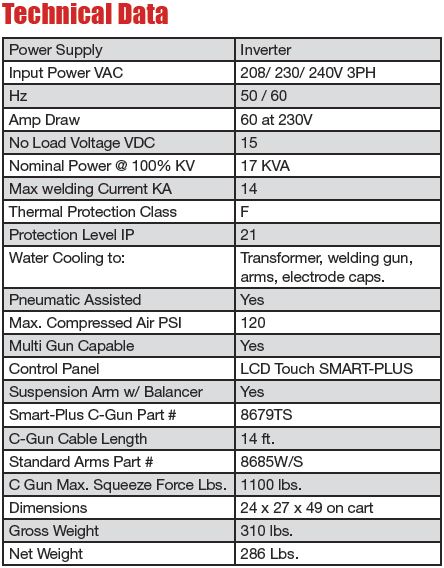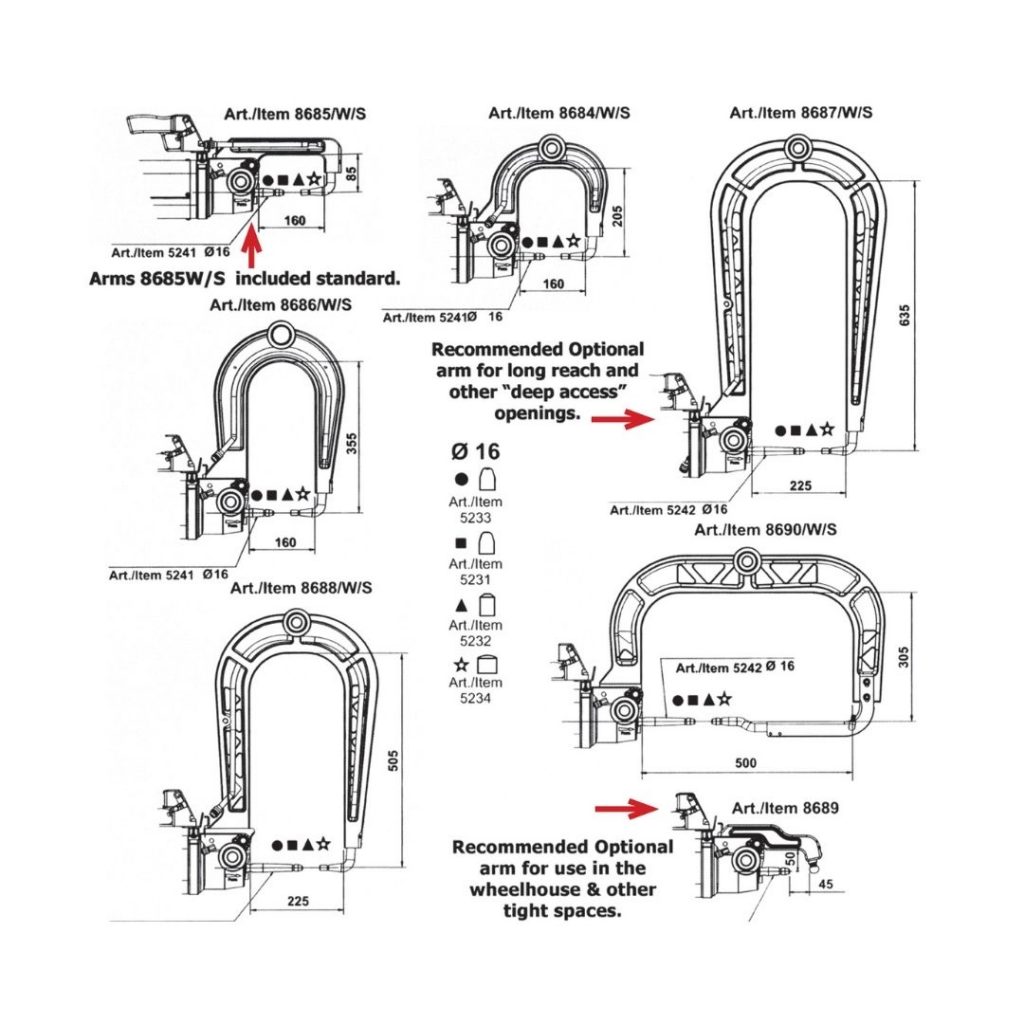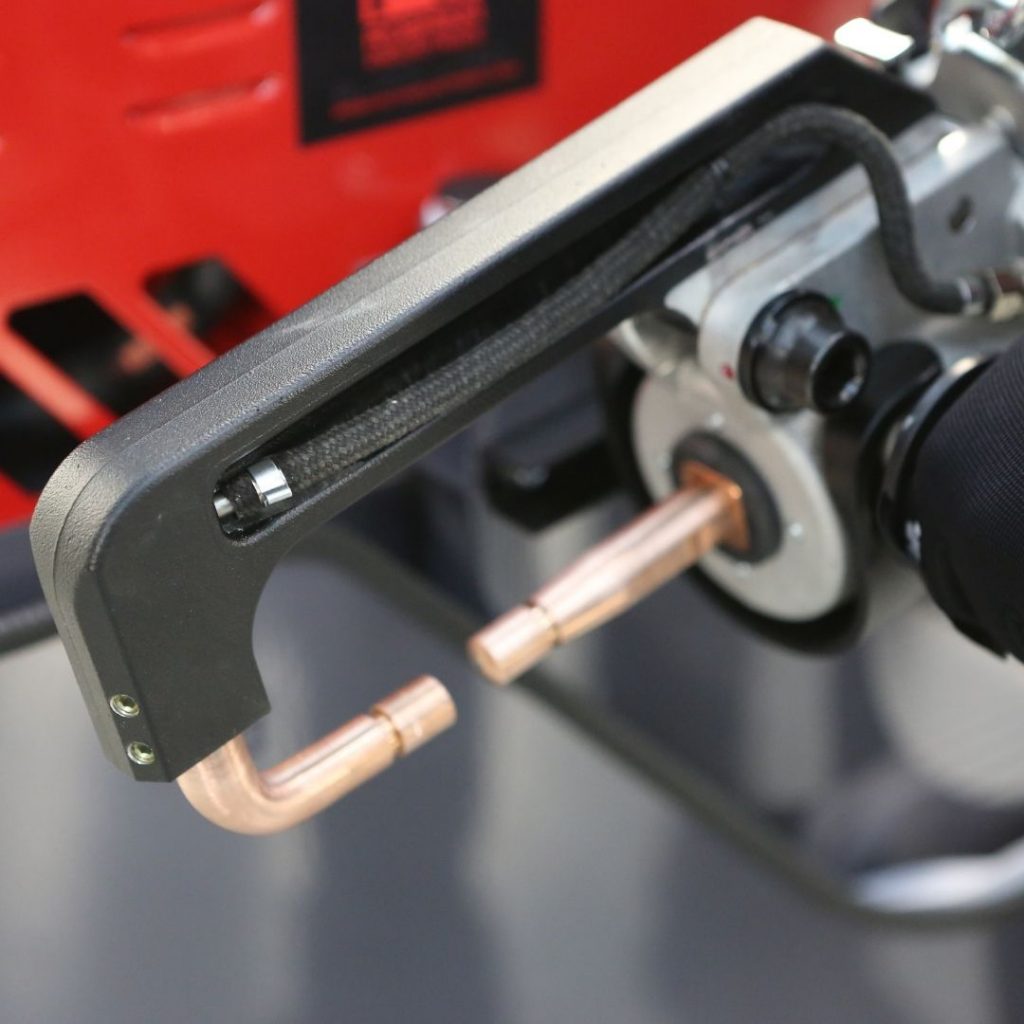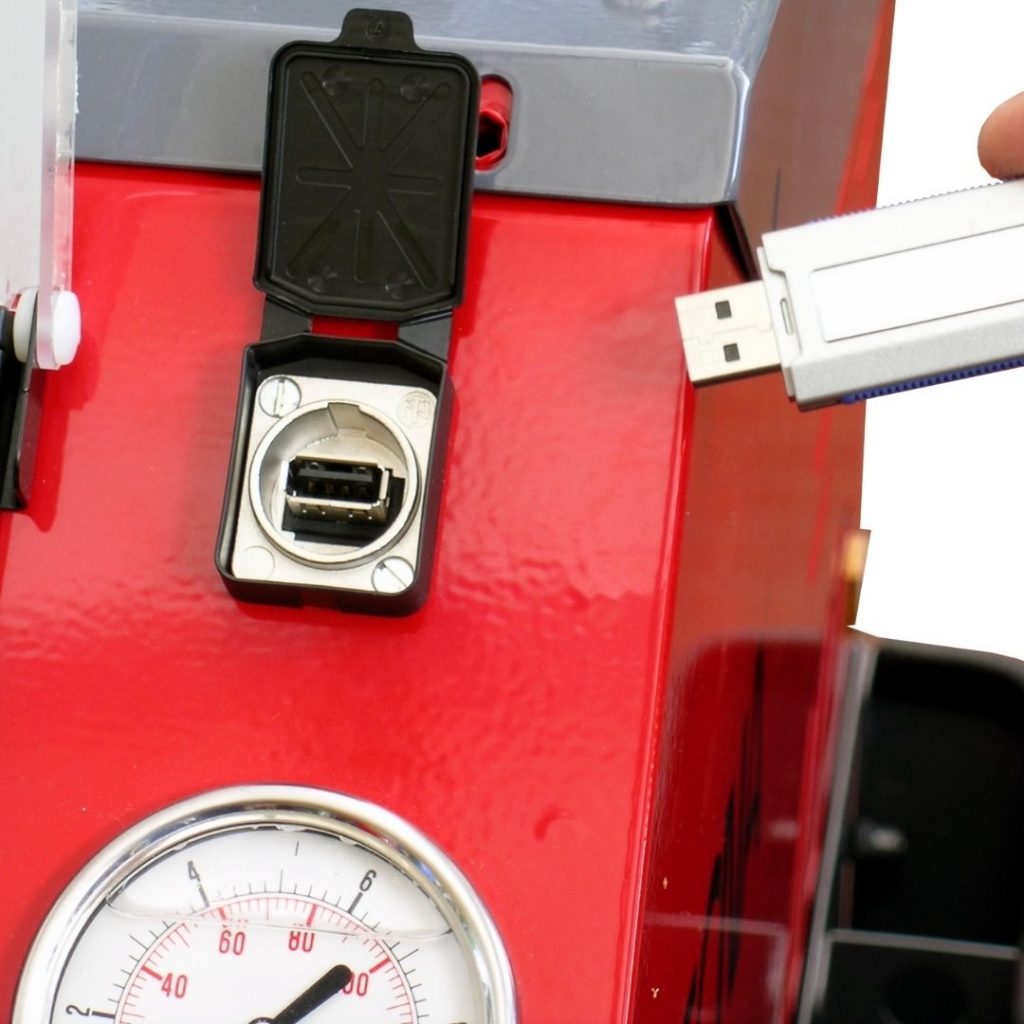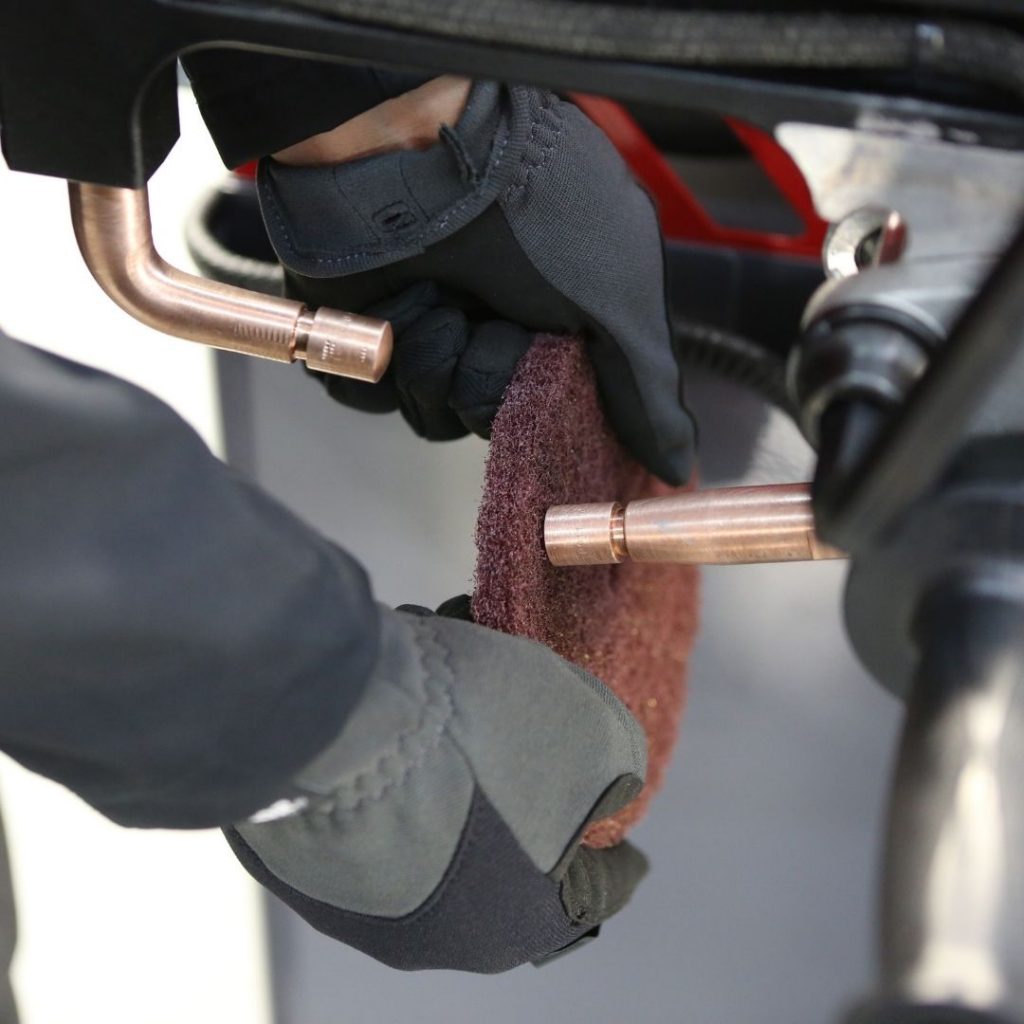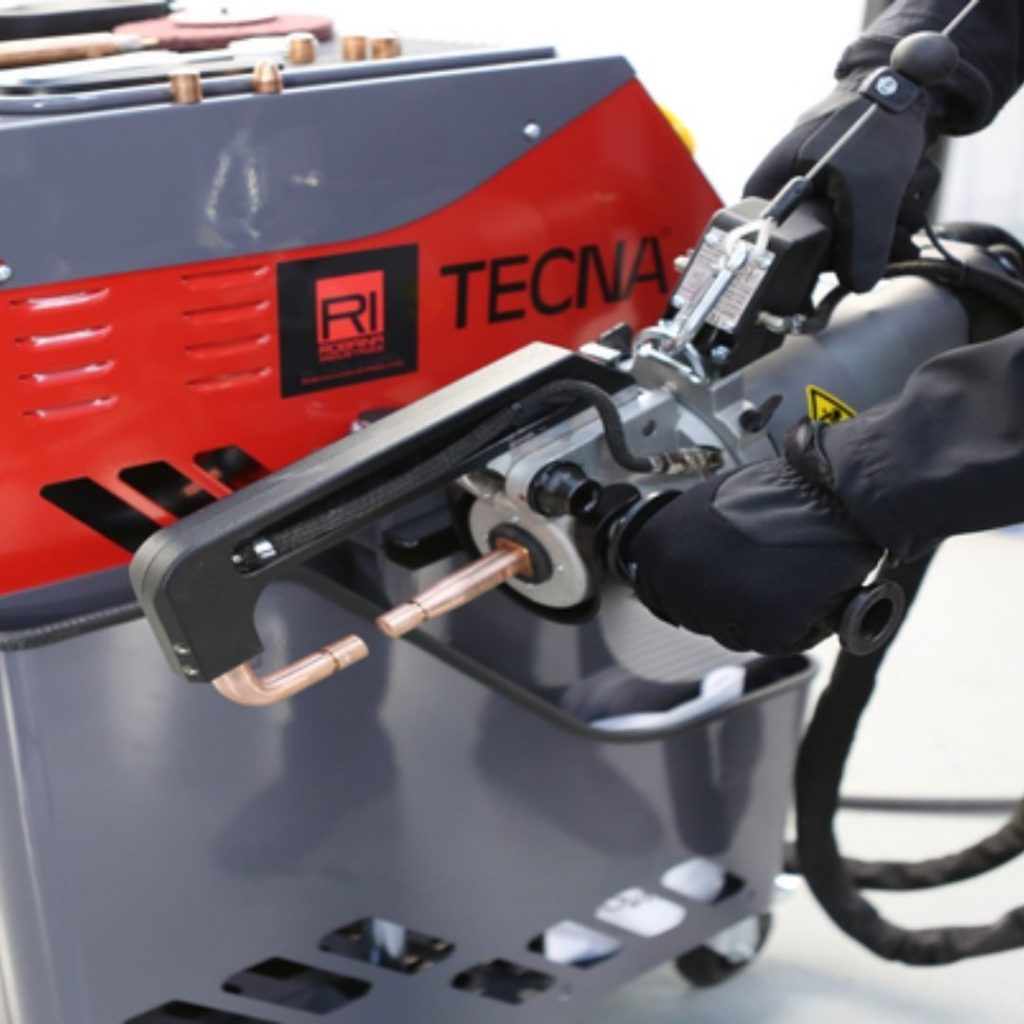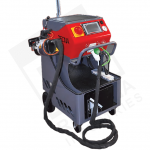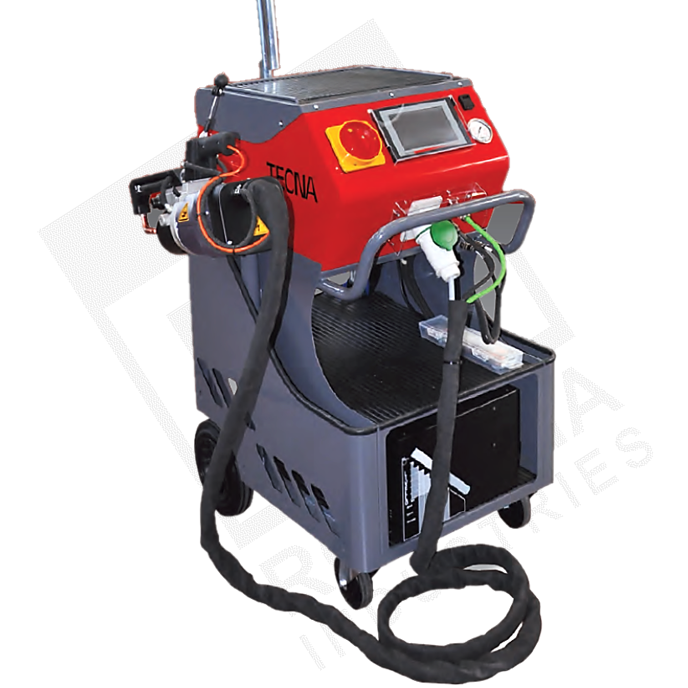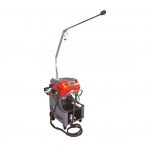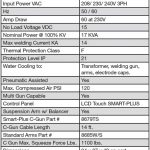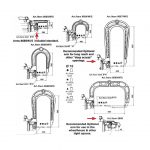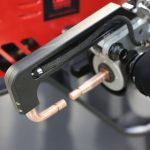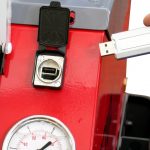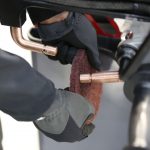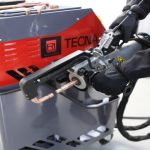 TECNA 3664P Smart-Plus Resistance Spot Welder
Categories: ALL PRODUCTS, TECNA & FAN Resistance Spot Welding
Description
Superior Features
– Fully water-cooled, including transformer, welding gun, arms, and electrode caps.
– Output power 14,000 amps.
– Squeeze force 450 daN (700 daN with 8679TS7 Red Gun)
– Touch screen control
– Lightweight cables
– Automatically determines the thickness and type of steel to be welded
– Automatically sets all the welding parameters including output power, weld time, and squeeze force.
– Weld and weld settings are monitored and adjusted 2000 times per second producing a factory quality weld.
Standard Package:
Welding Unit
Transgun 8679TS
Water-Cooler
8685W/S Standard Welding Arm
Boom with Balancer
Accessory Kit
8689W/S Wheel-Well Arm (Optional)
8687W/S 635mm Arm (Optional)
OEM Approvals include:
Audi, Bentley, BMW, Chrysler, Dodge, Fiat, Ford, GM, Hyundai, Infinity, Jeep, Lexus, Maybach, Mercedes Benz, Mini*, Mitsubishi, Nissan, Porsche, Ram, Smart Car, Sprinter, Subaru, Suzuki, Toyota, Volvo, VW.